Santo Santaniello Srl is an Italian company specialized in the processing and marketing of hazelnuts, pistachios, almonds and cashews. 
Its production, thanks the multi-year traditional know-how, take place in full respect of the territory and the raw material.
BRC
IFSFood
Halal
Kosher
Organic
BRC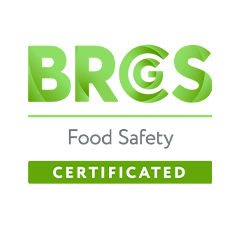 BRC was founded in 1998 to ensure that branding products are obtained following well-defined quality standards, in compliance with the minimum requirements.
IFSFood
Halal
Kosher
Organic
In Santo Santaniello, we are daily committed to improving our production performance and
looking for corporate well-being.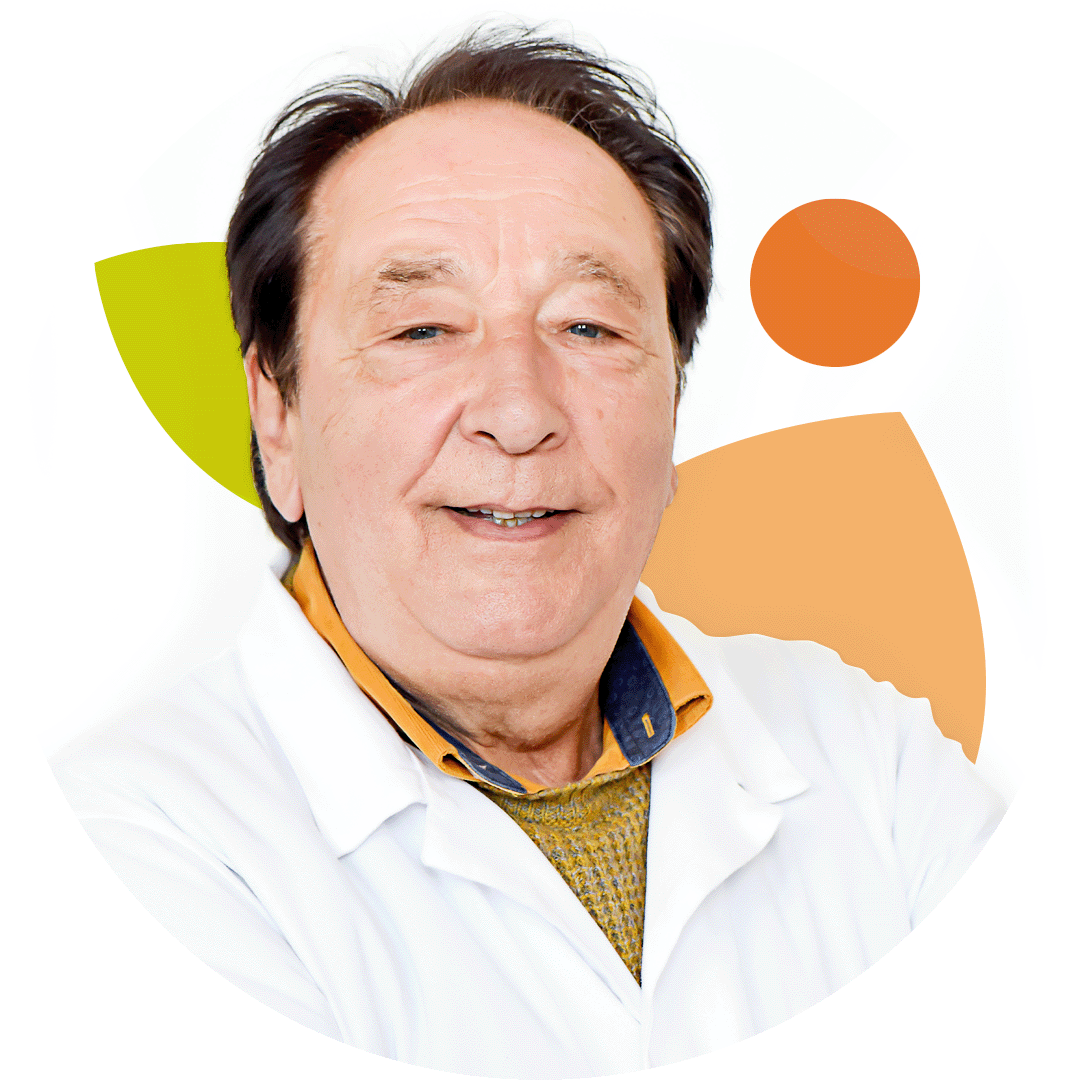 Santo Santaniello
Founder & Owner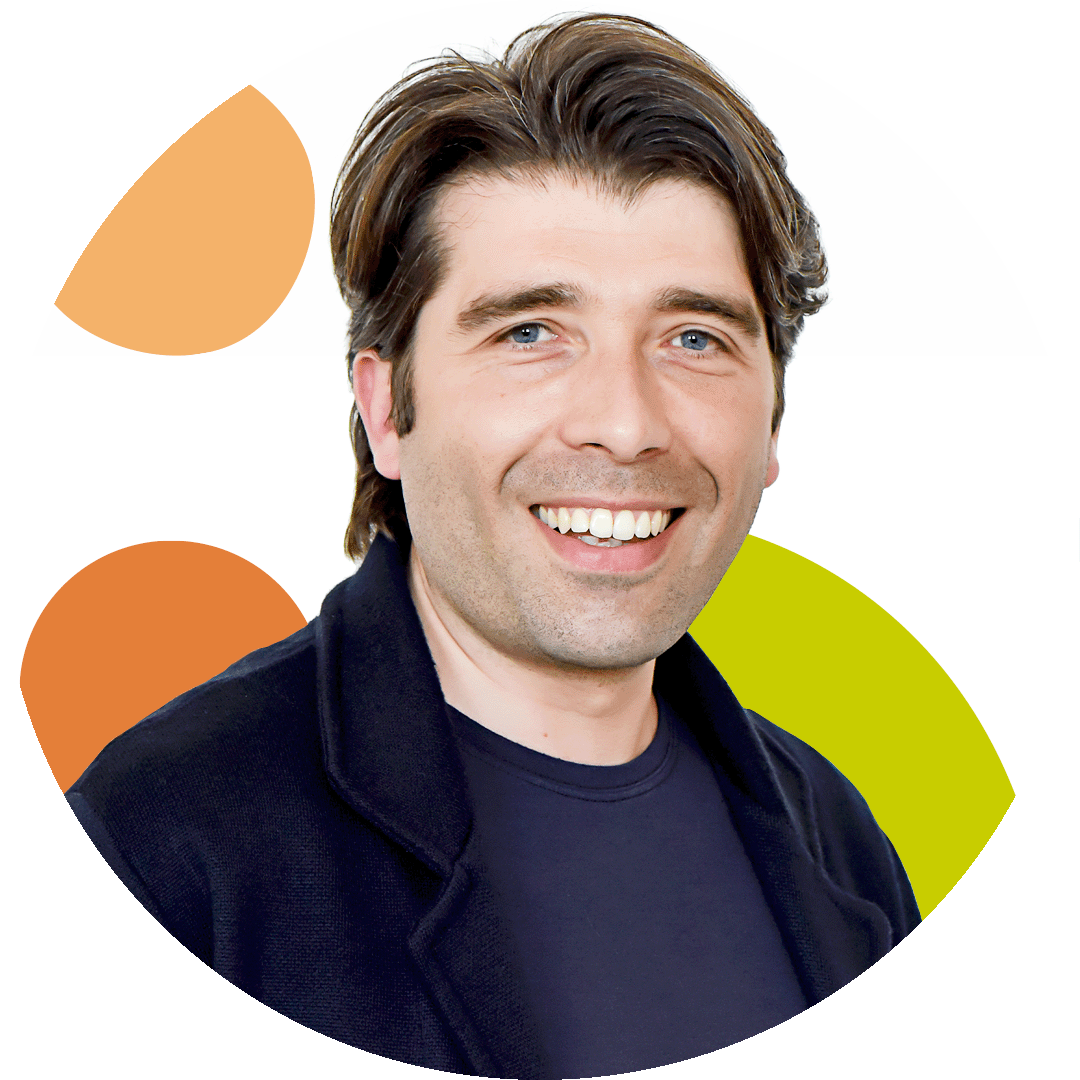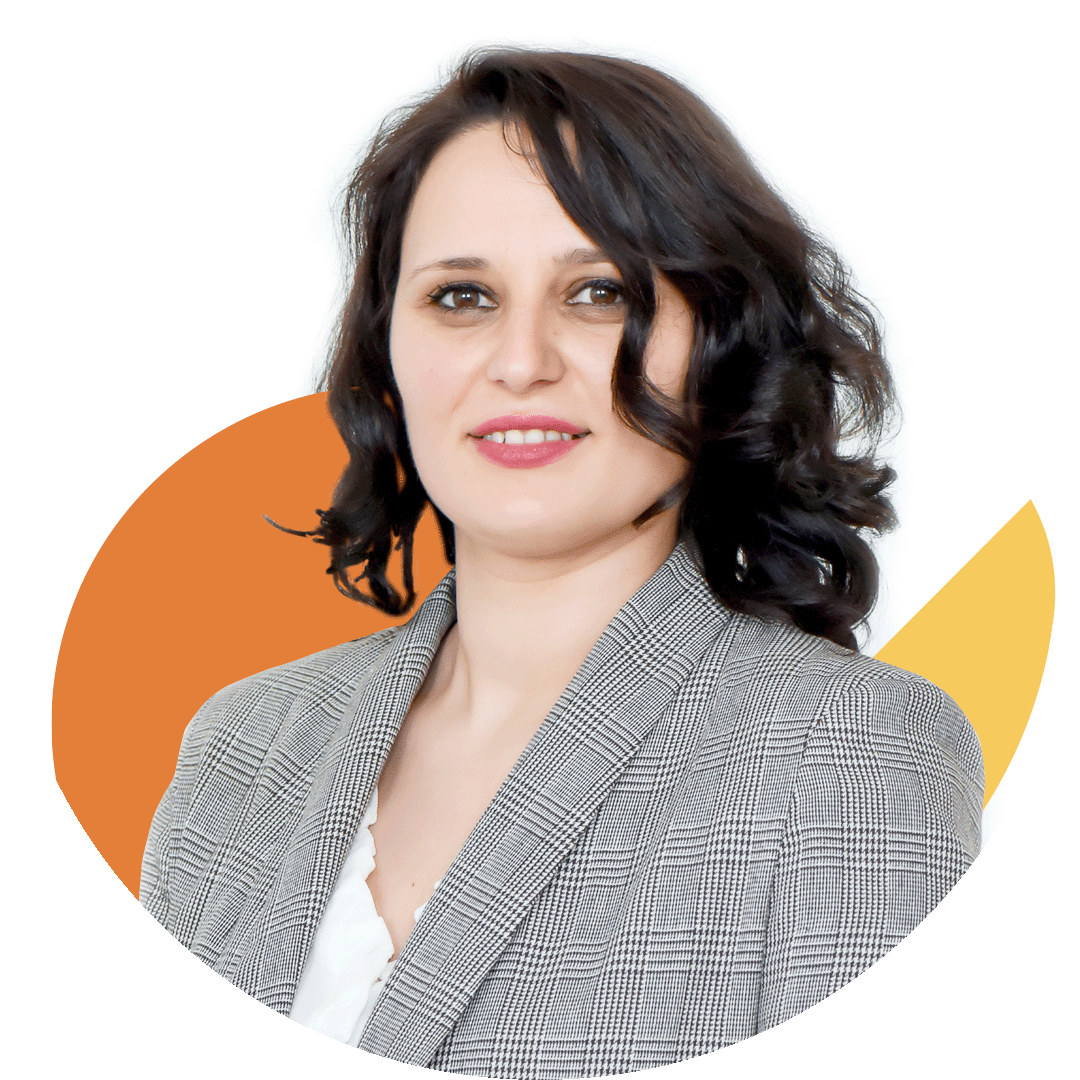 Olimpia Ferraro
Planning and Quality Manager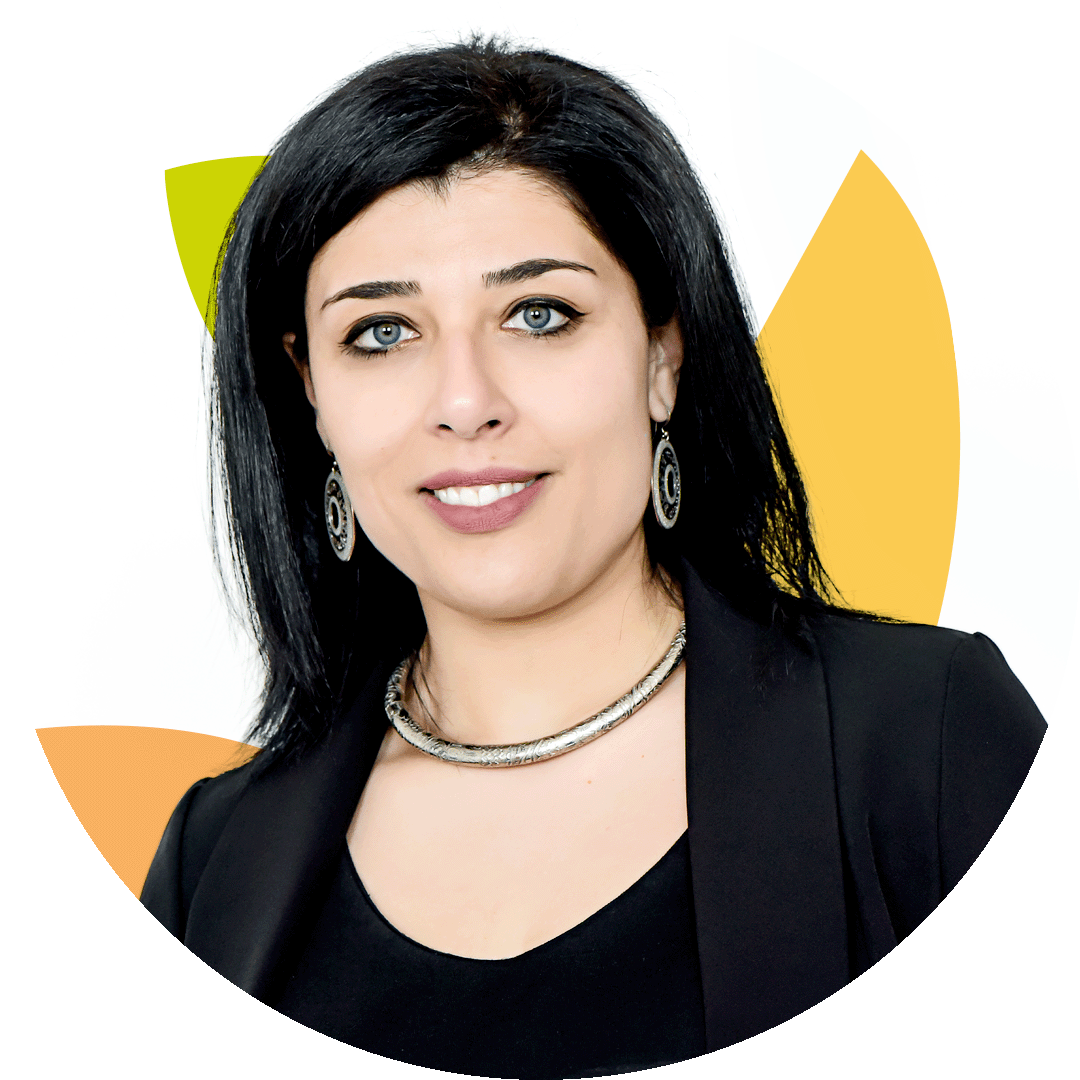 Pasqualina Santaniello
Quality Assurance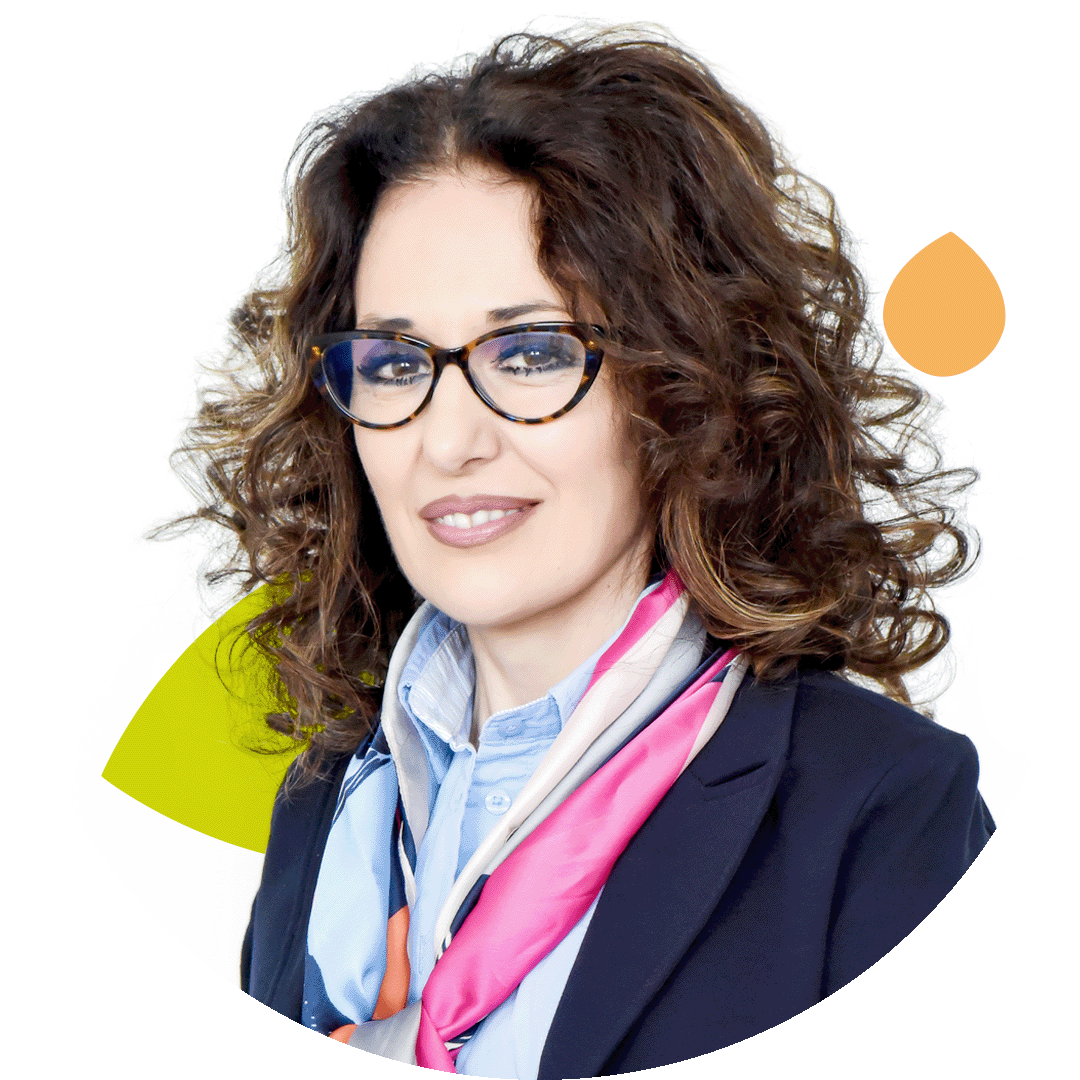 Maria Feola
Administration and Accounting